Using evidence to understand organizations
Since my earliest days of doctoral study at the University of Colorado at Boulder, I've been fascinated by power, status, and hierarchy. Later, I added negotiations and change to the mix. Some themes of my work include the active strategies that people use to manage their own and others' hierarchical position in groups; how we assign status to others; how to drive change more effectively from non-powerful positions; and how to improve negotiation outcomes.
Throughout my work, I strive to help participants make processes more rational, interactions more cordial, and organisations more humane.
I am professionally affiliated with:
Melbourne Business School (primary employer)
Empirica Research (partnering academic and market research)
Pelham Associates (management & legal consulting)
Dilin Duwa Centre (Centre for indigenous business leadership)
What I've been doing lately:
These are the things I've been discussing with colleagues, co-authors, students, and clients.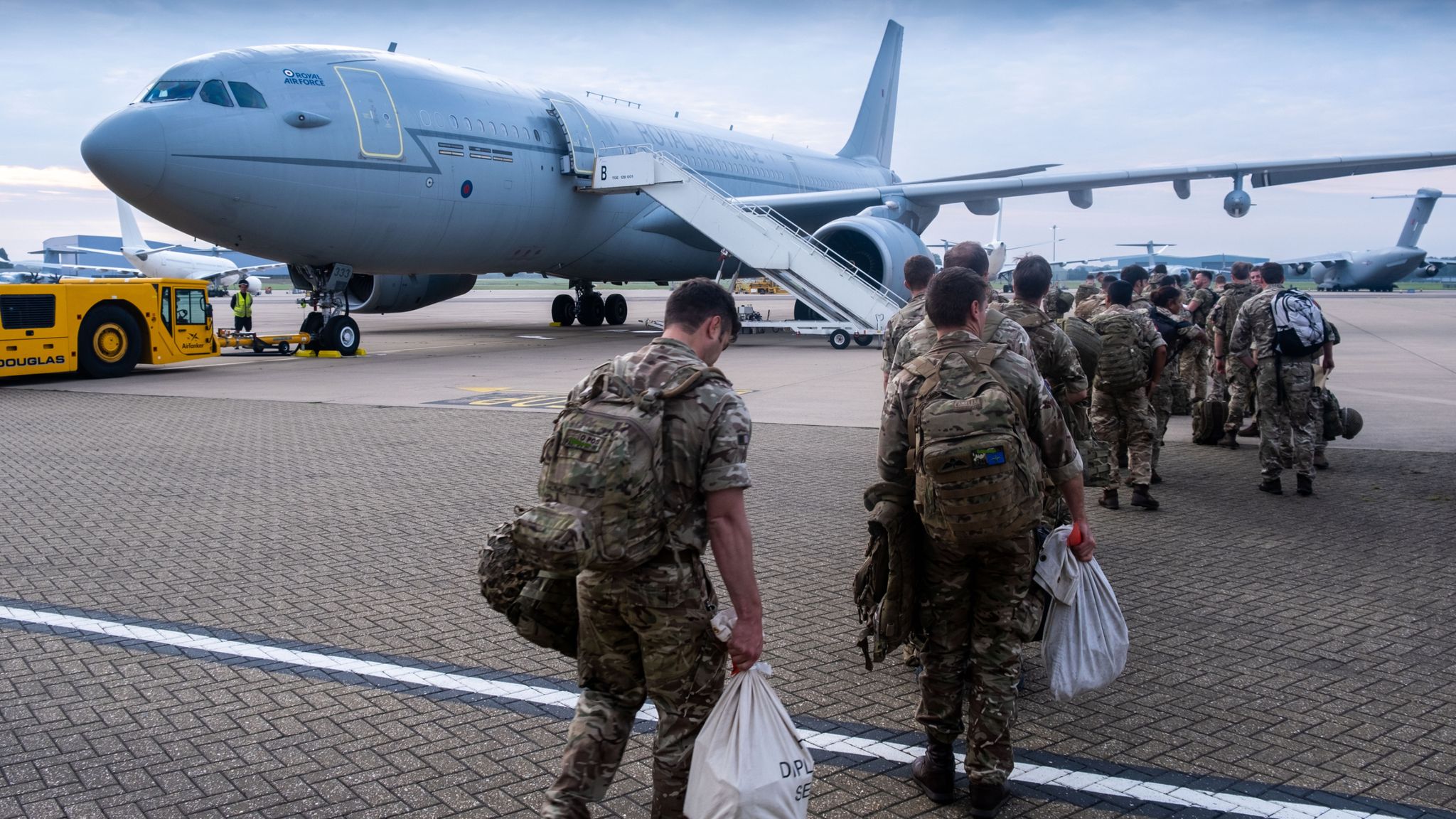 The crumbling of the 20-year US effort in Afghanistan, in a sudden collapse, illustrates the dynamics of coercive power in a heartbreaking way. Read more

Associate Professor, Management, University of La Verne Read more
4th year (honours) graduate, University of Melbourne; Research Assistant Read more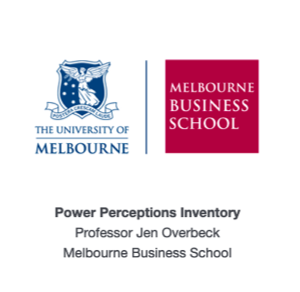 People have different beliefs about power. I'd like to learn about how common these different beliefs are. You can help! Answer the embedded survey, which will also give you personalized feedback on your own approaches to power. Read more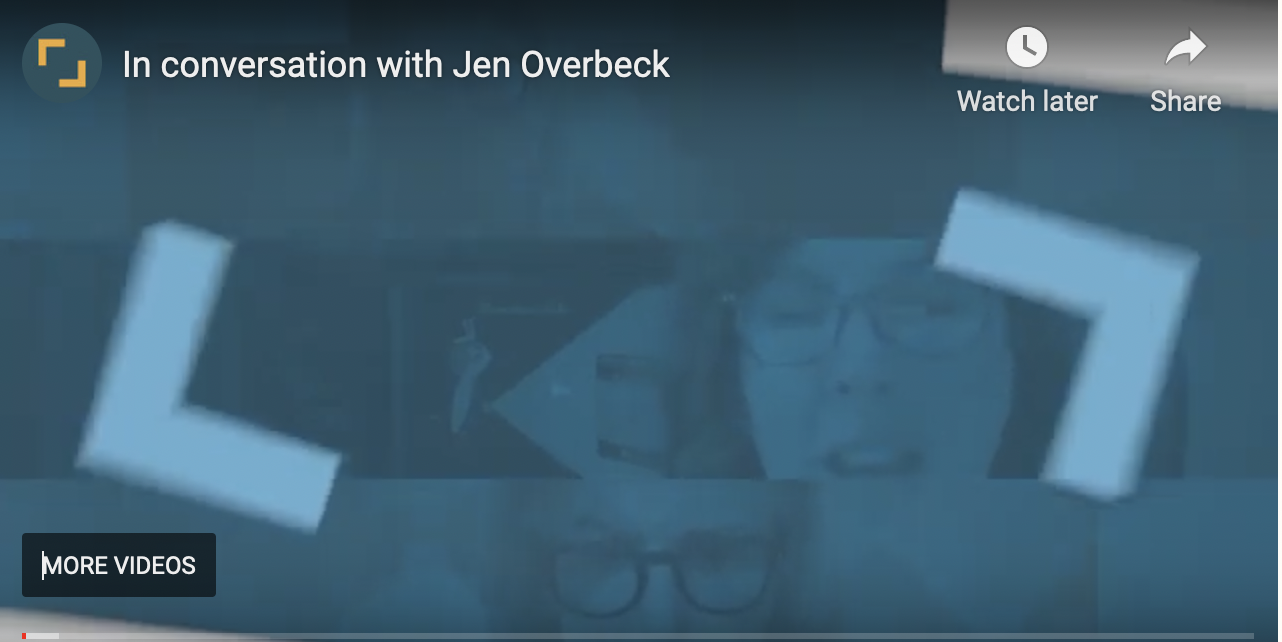 Featured categories
research (7)
podcast (3)
power (3)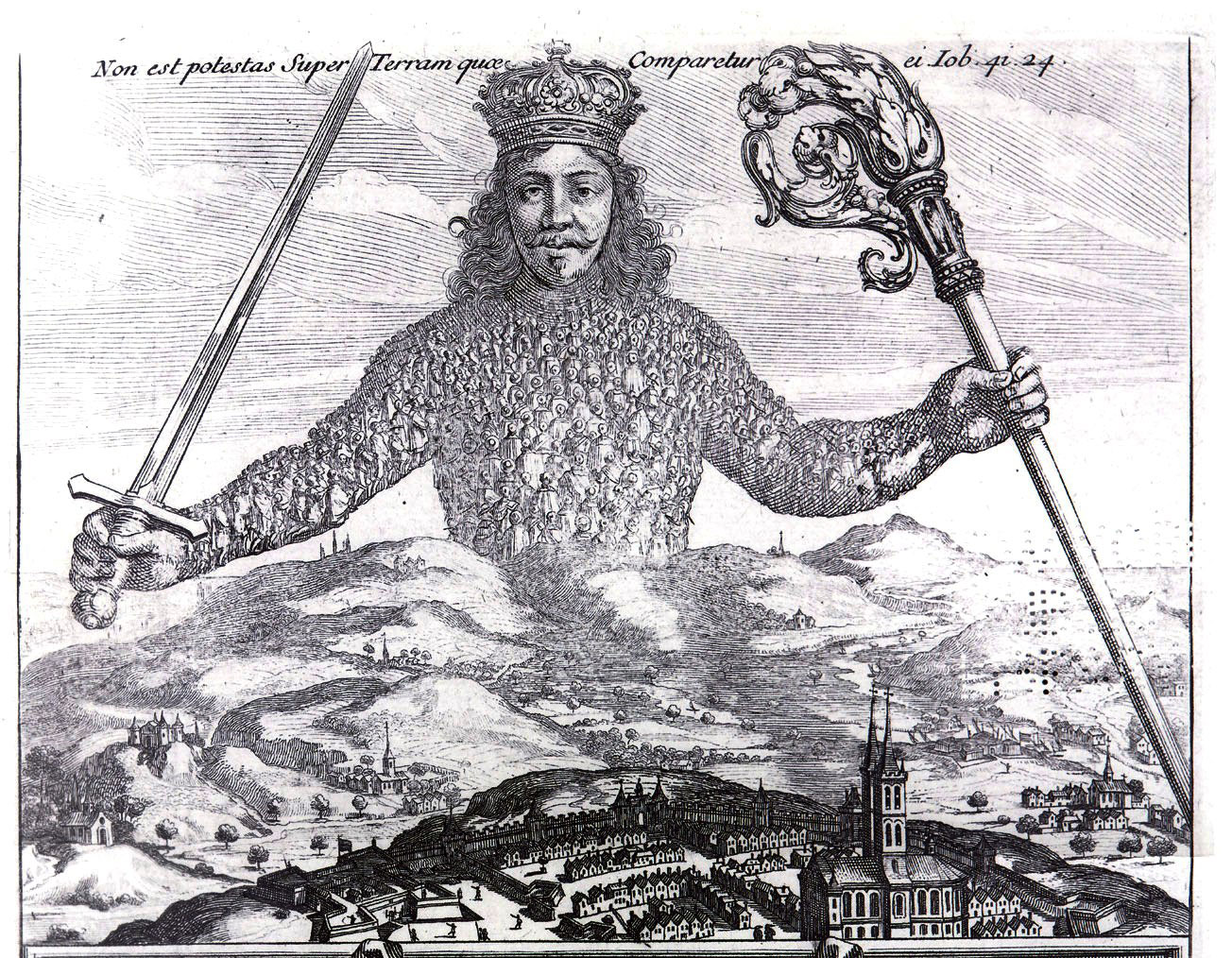 Jen Overbeck
Associate Professor of Management
3 random facts