2020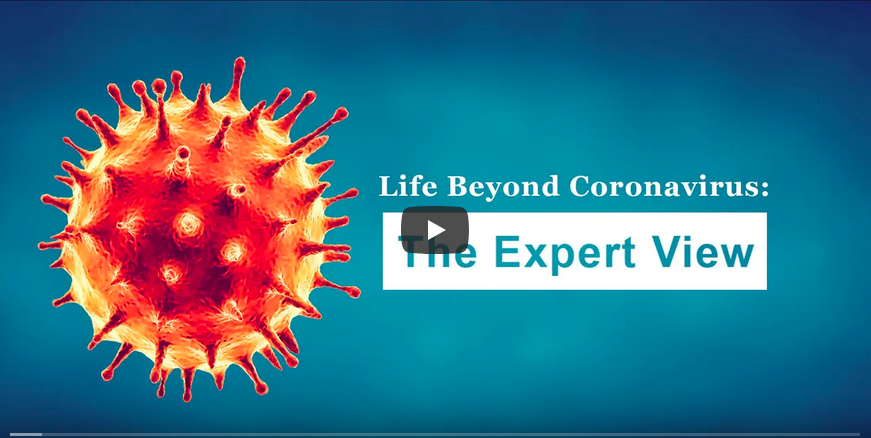 I was honoured to join experts from across the University of Melbourne to discuss how work may change after COVID.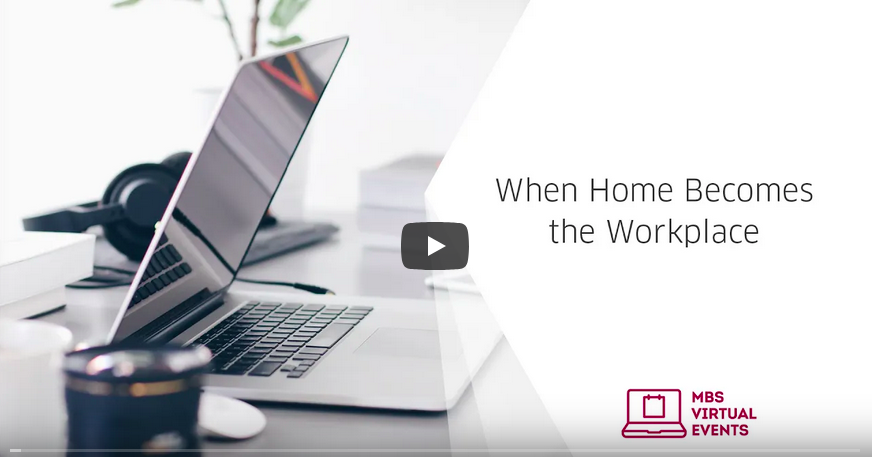 Our homes and workplaces underwent a radical merger in 2020. With colleagues from Melbourne Business School, I discussed the changes..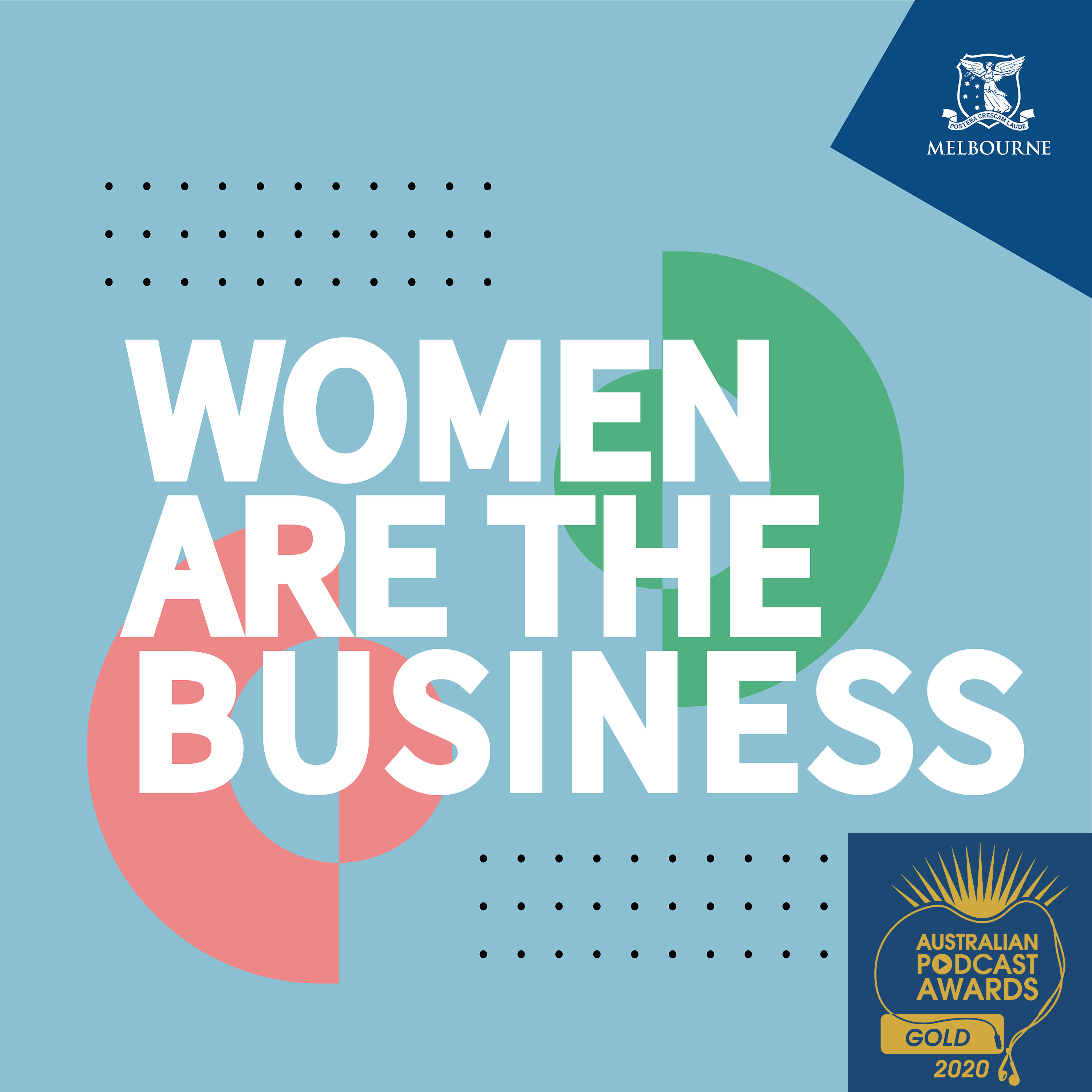 In 2019, we learned that there are more men named Andrew than women heading Australia's biggest companies. In this podcast, I discussed how stereotypes and beliefs about power contribute to the gap.
2017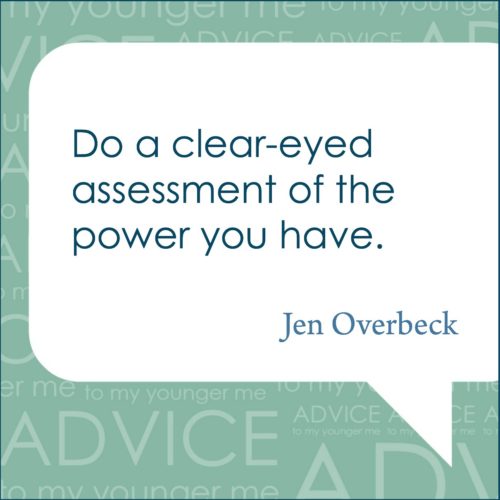 What do women need to know about power?